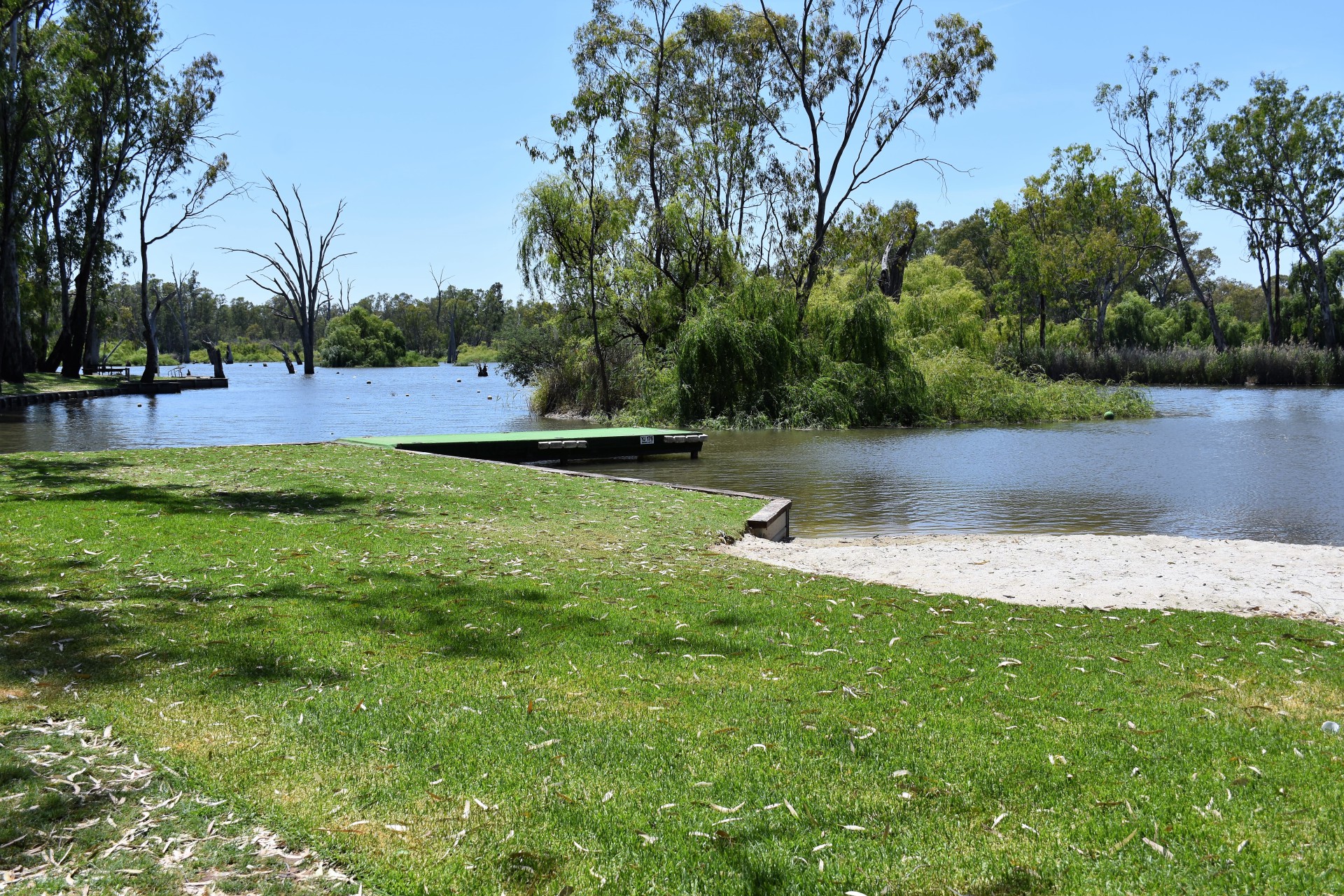 We really enjoyed our stay at Baileys. The house was perfect for what we needed and was exceptionally clean and tidy. It is a great house for all ages and families. The water access was great, including a jetty and a private little beached area where you can have a swim.
Carla, Melbourne, January 2015
"Great house, quiet location"